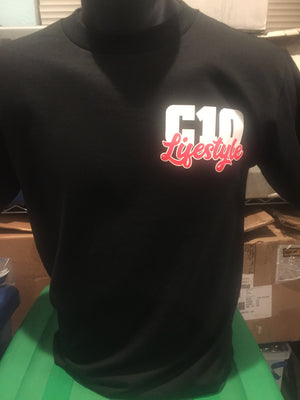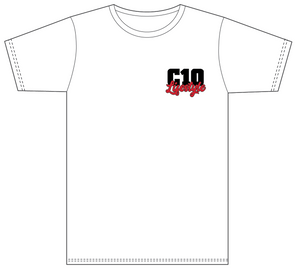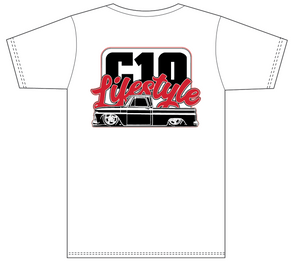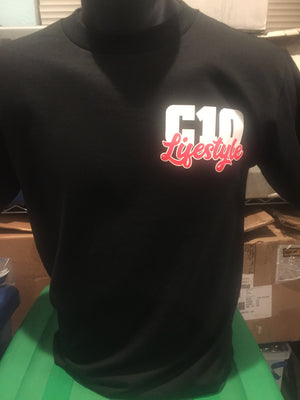 C10 Lifestyle 60-66 Gen 1 Logo
Our 60-66 1st Generation shirt repesenting the 1st years of the C10 model line.
Pick up the shirt with model truck that started it all! 
Our Baseball T shirt is a 3/4 sleeve shirt white with black sleeves and print is only on front. 
These shirts are 100% cotton and run true to size.